[19th August 2013, Monday]
Met up with my girls for Lok Lok Buffet, IN THE EARLY AFTERNOON!
IKR!!! LIKE WHO GOES FOR LOK LOK BUFFET IN THE EARLY AFTERNOON ONEEE?!!! Hahahah!
Its located near Tanjong Katong Girls School btw!!
There's quite a variety of soup base to choose from, we chose Satay soup/gravy, and Chicken soup. The satay soup/gravy is use to dip with your food one, it cannot be put inside to cook one! Just for your knowledge. Hahaha!
NOW FOR THE FOOOOOOOD!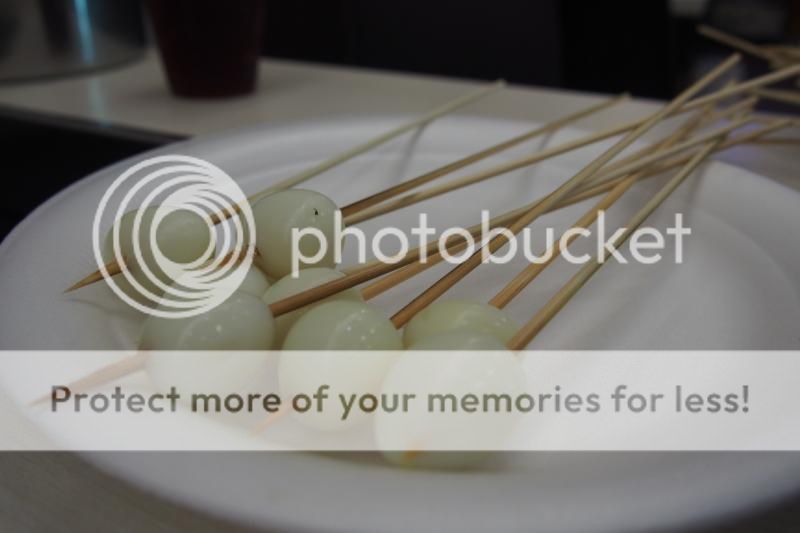 Camwhoring while getting the food! :D
Loving my parka! ♥
Initial price was $26, but me and my friend manage to bargain till $25 cuz we bought 2 of it from the shop! Hahaha!
After we're done getting our food, its time to dump everything into the soup and wait for it to be cooked!
After eating about 70 sticks of Lok Lok! We couldn't take it anymore, so we slowed down our pace of eating, cuz initially, we're like hungry ghost sia! Hahahaa!
Was resting and I WHIP OUT my camera and took this shot!
LIKE A CHIO!!! ♥
I didn't know I have such defined eyelids! HAHAAHAHAAH!
After we're done with our Lok Lok Buffet, we decided to head for desserts, which is just a few streets down the road!
THE ICE CREAM GALLERY ♥
THAT'S ALL FOR THIS POST!
Till next time~