[14 June 2013]
Had high tea with my family at Royal Plaza on Scotts. Its located right opposite Far East Plaza!
LOOK AT THE QUEUE!!!
My Beloved MOM! ♥
AND FOR THE FOOD!!!
After having our high tea buffet
We went on to do some shopping, my family that is. All I did was just follow them walking around.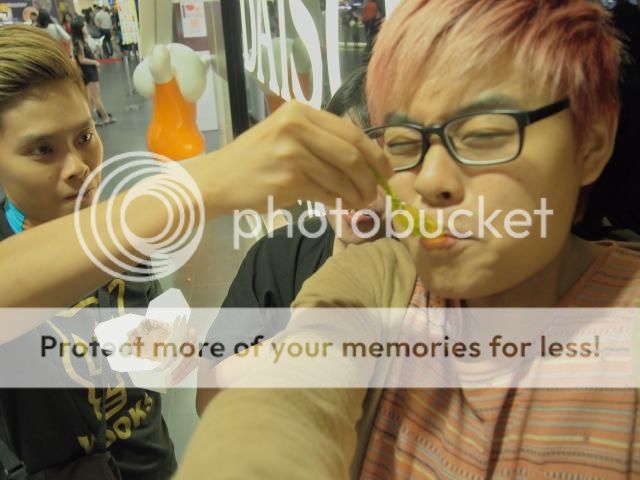 And ending off this post with a picture of my fam smoking!
I find it quite weird though, my whole family smokes, but I don't! But I guess its a good thing for me! Haha! If you guys didn't know, I don't really like the smell of cigarettes.
IT STINKS!!!
But I do have friends that smokes also la, and I'm okay with them smoking infront of me and stuff...